Helping Mothers & Children Since 1984
Phoebe House is a residential drug and alcohol rehabilitation program for women on opioid treatment in NSW that accommodates for their children, in a safe home environment.
Residents are supported to achieve their personal goals and to develop their parenting skills for independent living in the community.
Children are expertly cared for in the Myee Children's Program which nurtures and fosters optimal development through age-appropriate play activities.
Why Women Choose Us?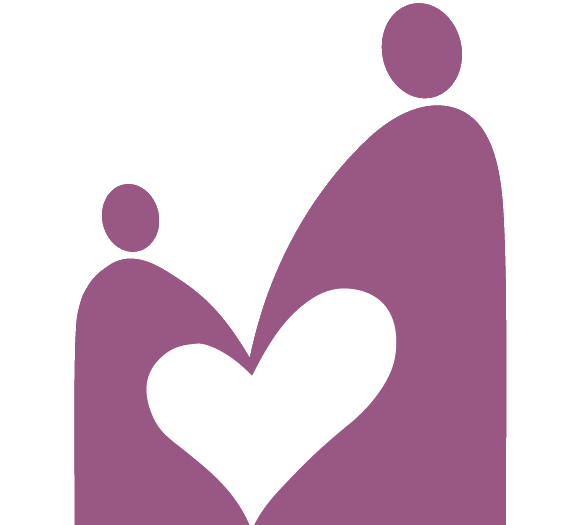 Opioid Treatment and Relapse Prevention
Engaging in relapse prevention at Phoebe House will allow you build the skills to identify the stages of relapse, recognise what lapse and relapse means for you and plan to prevent an unexpected use or relapse in the future.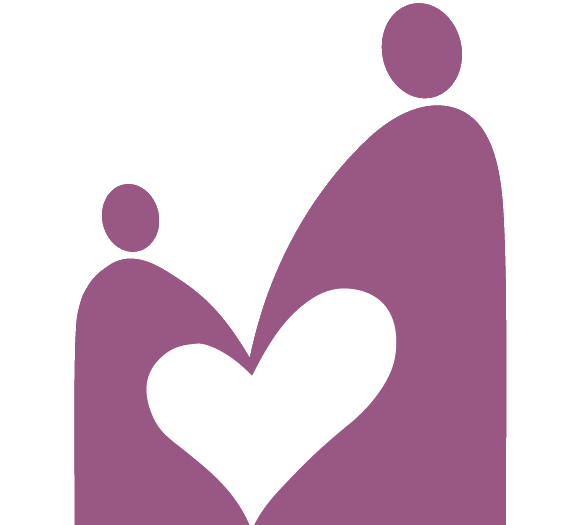 Counselling
You will have a designated counsellor to help you learn about yourself, your recovery and how to live a long, well life with your children.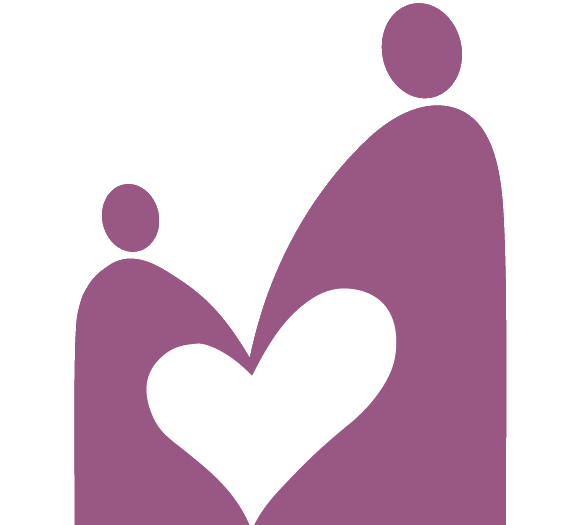 Case Management
You will have a designated resident manager who will work collaboratively with you to identify and achieve self-identified goals.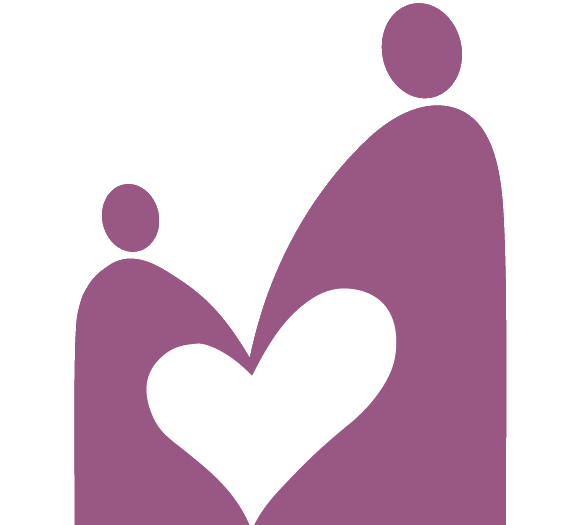 Myee Children's Program
The Myee Children's Centre is guided by our Early Childhood Educators Monday to Thursday. Your child/ren will be stimulated and supported through engagement in age-appropriate play and education activities.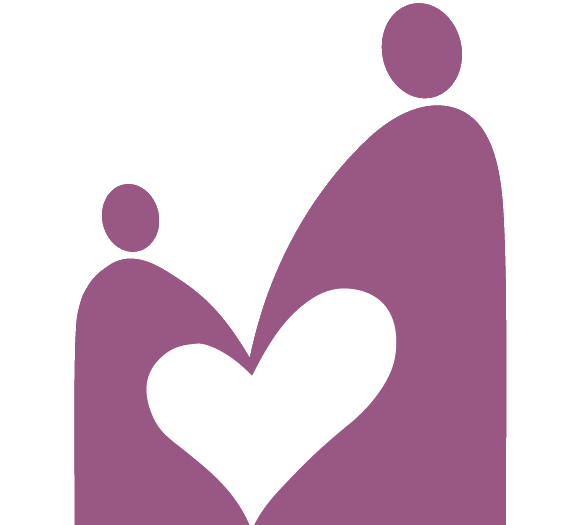 Parenting Program
With the help of our Early Childhood Educators and the Myee Children's Program you will learn parenting skills while encouraging your child's development.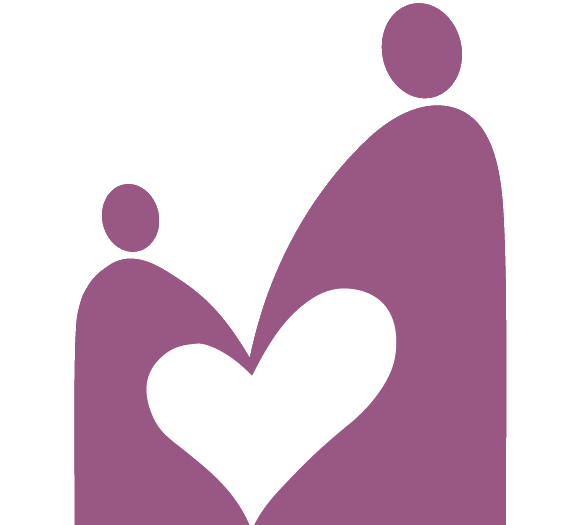 Rebuilding Family
You will be assisted to rebuild important, safe relationships with support people to boost your positive, long-term recovery.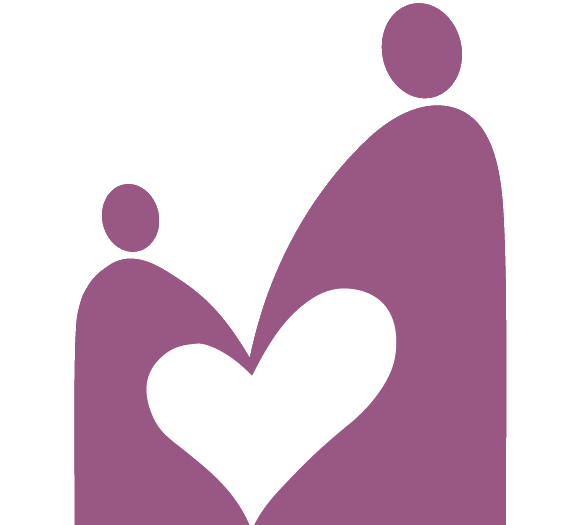 Group therapy
You will participate in daily groups, which are designed to enable your positive recovery and are based on a holistic approach.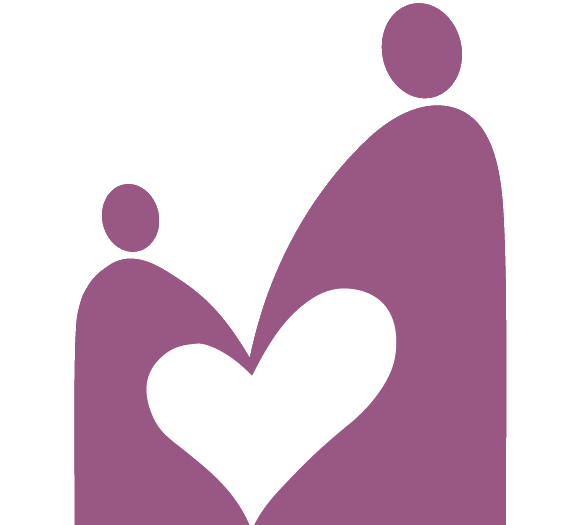 Weekend Plans and Community Engagement
You will be encouraged to participate in community-based, drug-free activities together with your child/ren to support personal growth and your recovery.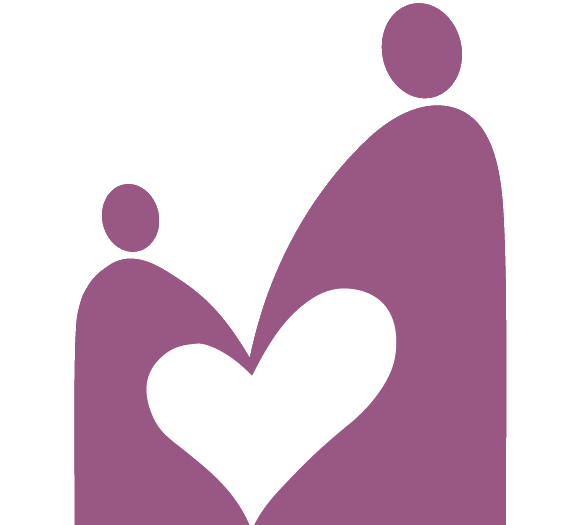 Health, Nutrition and Exercise
You will be encouraged to engage in workshops about healthy lifestyle choices for you and your children as well as to participate in exercise classes such as Yoga and Zumba!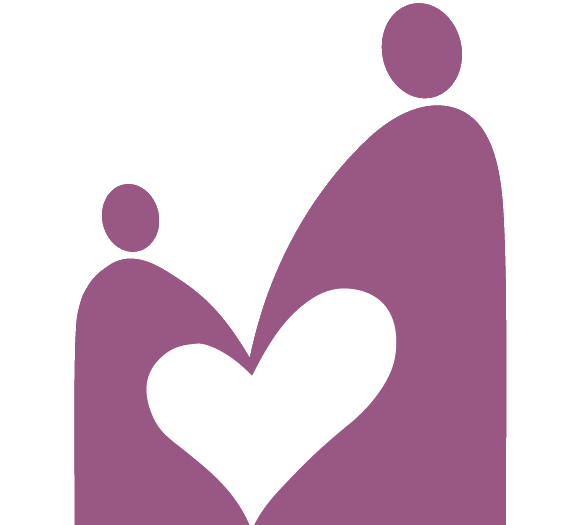 After-Care Program
Once you finish the program, you may choose to engage in our 12 month After-Care Program, which will provide you and your child/ren with continued help and support.
Phoebe House has saved my life
Participant, September 2019
Growing through counselling, I didn't realise what changes I would  make during my time here
Graduate, October 2019
I enjoy spending time with my daughter and because of Phoebe House, I'm getting her back in my care
Participant, October 2019
My experience has been quite pleasant. I enjoy all the groups as they give us the skills and knowledge to live out in the community
Participant, January 2019
Overall the staff are truly amazing and I thank them all for what they do to help my recovery.  I am forever grateful
Graduate, January 2019